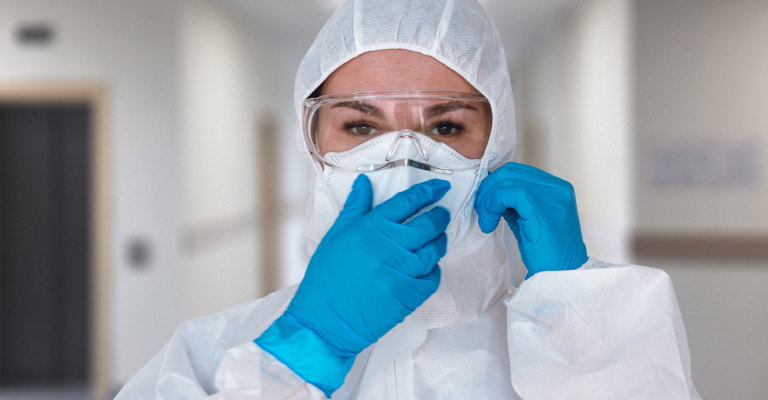 Post-Covid examinations are intended for patients who have suffered from Covid 2019 or SARS-CoV-2. This is a complete examination that includes diagnosing, treating and monitoring complications that may occur after the acute phase of the disease has passed.
Post-Covid examinations include a comprehensive set of diagnostic tests that are all done in a single day. This way, you will receive a report on the condition of your health after suffering from a Covid infection, in addition to preventing complications and starting with the appropriate treatment for possible side effects.
You will first be examined by an internal medicine specialist, in order to determine your current condition, as well as the degree of risk of developing consequences or complications due to Covid, based on your personal risk factors and insight into your medical history.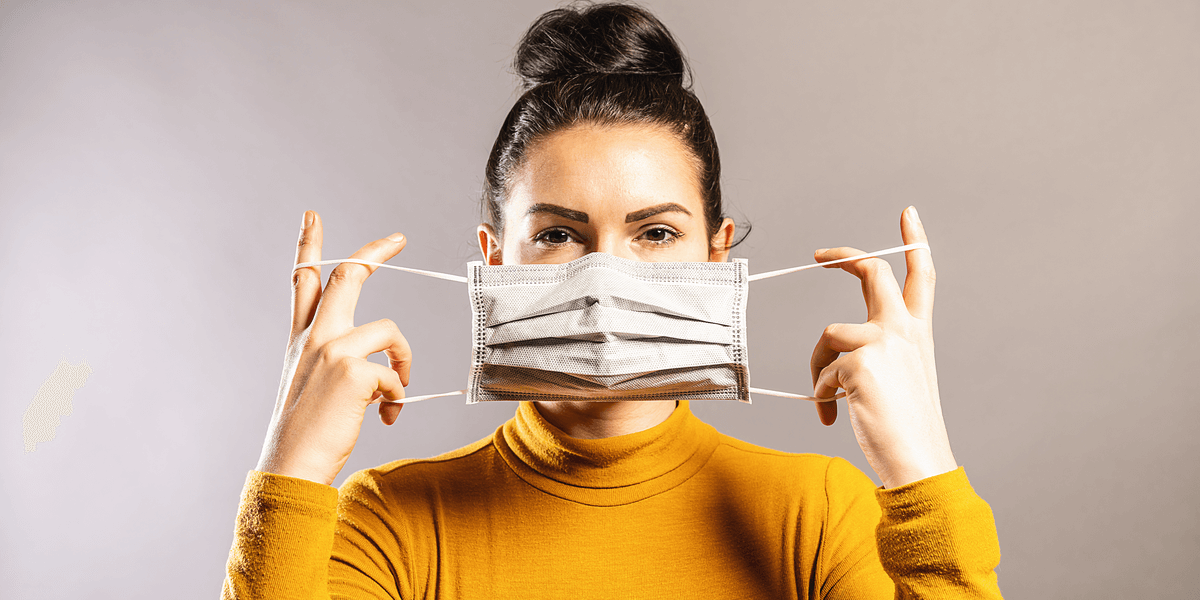 Why Are Post-Covid Examinations Important?
Since SARS-CoV-2 is a new virus that is still not completely known to experts, it is necessary to monitor your health after the infection, seeing as certain complications can occur, like thrombosis of the blood vessels. It is important to emphasize that even some asymptomatic patients can later suffer complications.
It is necessary to consult a doctor after the acute phase of Covid-19, especially if you have cardiovascular, pulmonary or hematological risk factors, or symptoms such as fatigue, malaise, chest pains or palpitations.
What does the complete Post Covid examination include?
It begins with a comprehensive assessment performed by an internal medicine specialist, pulmonologist and cardiologist, who examine all organ systems that could be affected and analyze all of the collected data.
The Post Covid examination includes:
–  A pulmonary examination
–  Spirometry
–  Lung transfer factor,
–  Laboratory analyses (complete blood analysis, leukocyte count, sedimentation rate, CRP, D-Dimer, AST, ALT, urea, creatinine, glucose, sodium, potassium),
–   Cardiovascular examination with EKG,
–  Echocardiogram
–  Measuring the ABI index.
Lung transfer factor (diffusing capacity) measures how your lungs take oxygen from the air you breathe and carry it into the bloodstream. The test result is actually called the lung transfer factor or the diffusing capacity of the gases in the lungs.
Spirometry allows doctors to determine lung capacity and possible disorders in the functioning of the respiratory system.
Electrocardiography is a test that provides specialists with information about the condition of your heart by detecting arrhythmias, signs of coronary artery obstruction, disorders of the system of nerves and other heart diseases.
Transthoracic echocardiography can also be performed in order to study the heart in more detail. This is done by using sound waves with three-dimensional images and a Doppler test, if necessary, which allows doctors to see the blood flowing through the heart, valves and other heart structures.
The ABI index (Ankle-brachial index) is a parameter based on which the condition of large arterial blood vessels of the extremities is assessed. Clogged blood vessels could also possibly be noticed.
Patients also undergo a complete analysis of their blood and urine in order to diagnose possible complications or consequences of SARS-Cov-2. The complete analysis includes: complete blood analysis, SE, CRP, D-dimer, AST and ALT, total bilirubin, total creatine kinase, ferritin, fibrinogen, glycemia , HbA1C, urea, creatinine, uric acid, albumin, IGM antibodies, as well as IGG if needed.
What after the Post-Covid examination?
Depending on the diagnosis and the condition of your health, your doctor will give you advice on how to treat possible complications after a coronavirus infection.
Any examinations and diagnostics that are additionally required will be charged with a 30% discount.
You can see the price list of our complete range of services by clicking HERE.