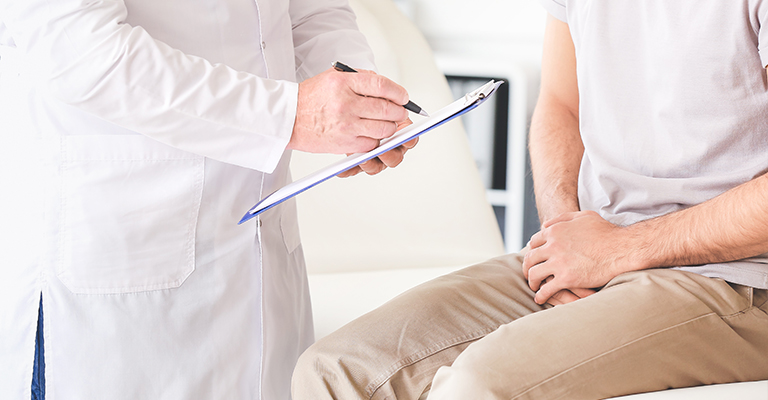 Urology is a branch of medicine that deals with diseases of the male and female urinary tract. The urinary tract consists of: kidneys, ureters, the bladder and urethra. It also studies and treats diseases of the male genital organs (penis, testicles, epididymis, prostate).
Since health problems in these parts of the body occur often, it is very important to take care of urological health and go for regular check-ups.
Our team of consultants at the Tesla Medical Clinic, who are top experts in the field of urology,  are at your disposal, assuring that your problem will be successfully diagnosed and resolved.
Urological examination
Ultrasound of the kidneys and urinary tract