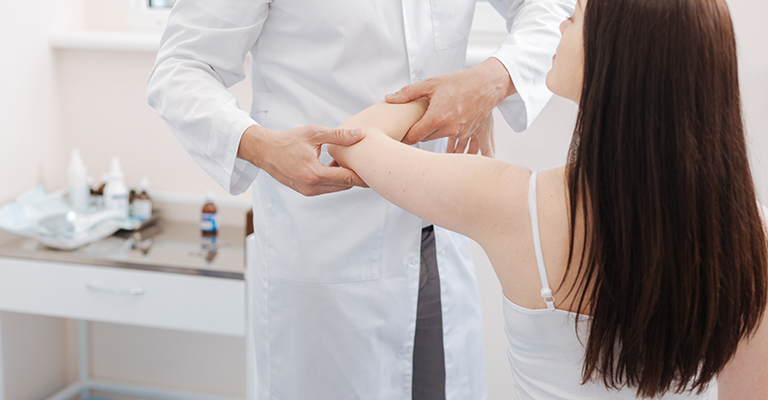 Rheumatology is a branch of internal medicine that deals with the study, diagnosis and treatment of diseases of the joints, soft tissues, autoimmune diseases and hereditary connective tissue disorders.
Rheumatic diseases are an increasingly common occurrence in our society, and are usually inflammatory and autoimmune in nature. If you have chronic symptoms related to joints and soft tissues, it is necessary to see a rheumatologist.
An experienced and highly professional team of rheumatologists at the Tesla Medical Clinic is at your disposal to provide a timely diagnosis, in order to begin adequate treatment.
Rheumatological examination