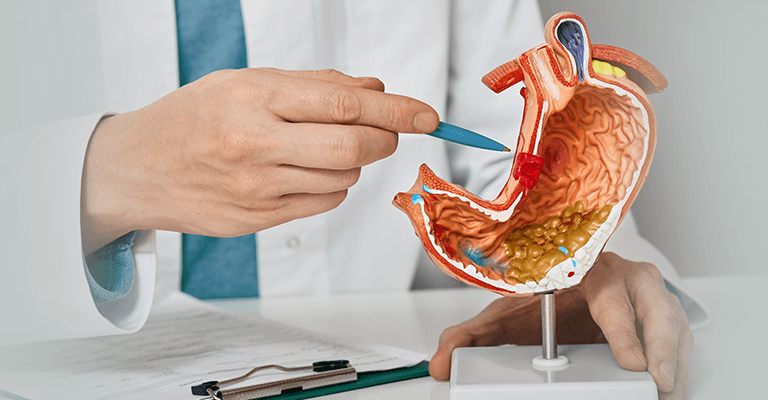 Gastroenterology is a field of medicine that deals with the study, diagnosis and treatment of diseases and impaired functioning of the gastrointestinal tract: esophagus, stomach, small intestine, colon and rectum, pancreas, gallbladder, bile ducts and liver.
This includes a detailed understanding of the normal functioning (physiology) of the gastrointestinal organs, including the movement of substances through the stomach and intestines (motility), digestion and absorption of nutrients in the body, removal of waste from the digestive system and liver function as a digestive organ.
Gastroenterology deals with diagnosing and treating gastrointestinal diseases and conditions such as polyps and colon cancer, hepatitis, gastroesophageal reflux disease (heartburn), stomach ulcers, colitis, gallbladder and biliary tract diseases, eating problems, irritable bowel syndrome and pancreatitis.
A gastroenterologist is a doctor who diagnoses and treats diseases of the gastrointestinal tract and liver.
SERVICES
Gastrointestinal examination

Digital rectal examination (rectal douching)

Abdominal ultrasound

Puncture of ascites (paracentesis)