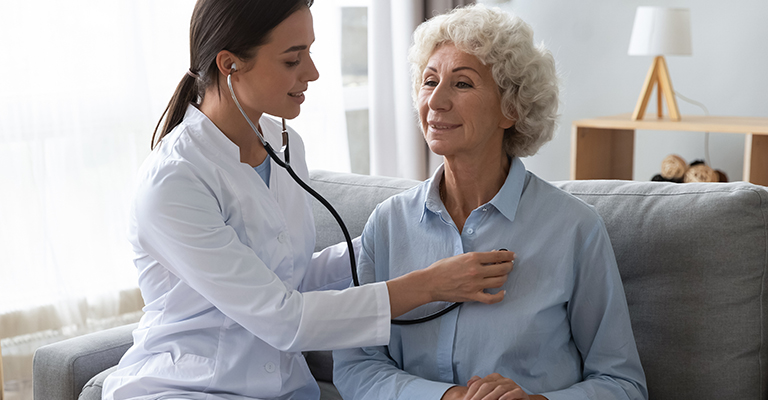 Home treatment and patronage
When it comes to home treatment and patronage, the Tesla Medical Group Health System provides fast and adequate medical care to those that are, due to their general condition, unable to come in person to the medical institution.
The range of health care services that patients can receive at home is comprehensive. Depending on the health situation of an individual patient, care can range from patronage to specialized medical services, such as specialist, laboratory and diagnostic examinations.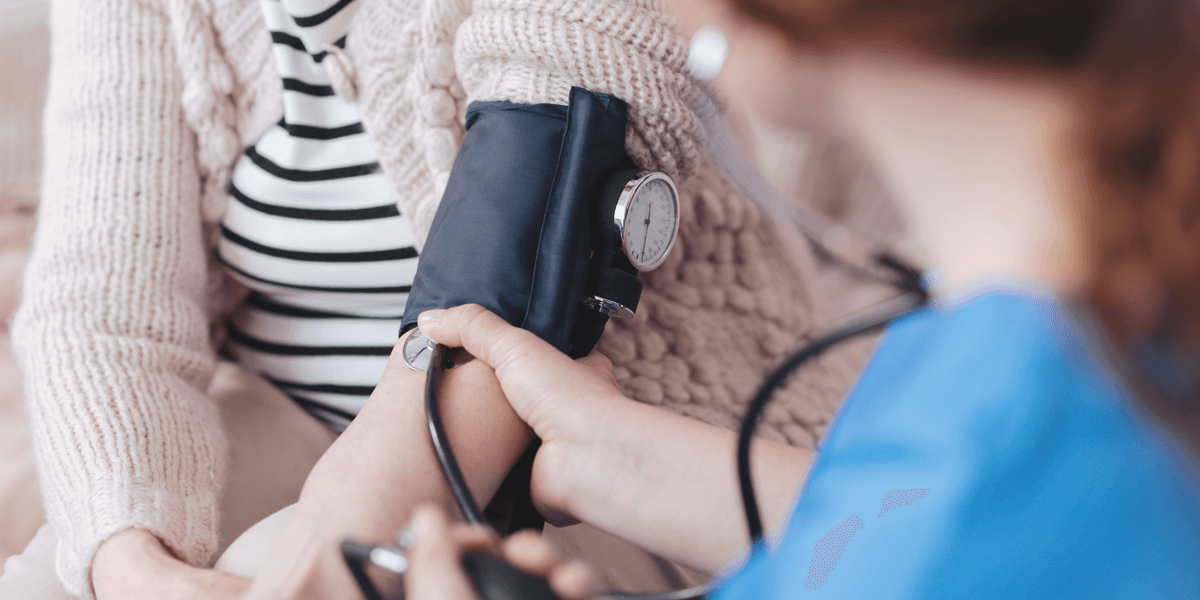 What does home treatment and patronage of Tesla Medical Group include?
Home visits by general practitioners and specialists;
Possibility of necessary additional diagnostic examinations at home;
Blood sampling is possible;
It is possible to provide adequate medical therapy, as well as field medical services, including injections and intravenous therapies, infusions, inhalations, transfusions;
Performing hospital care.
Top experts from Tesla Medical in all areas of medicine take care of your health while you are at home.
You can see the price list of our complete range of services by clicking HERE.